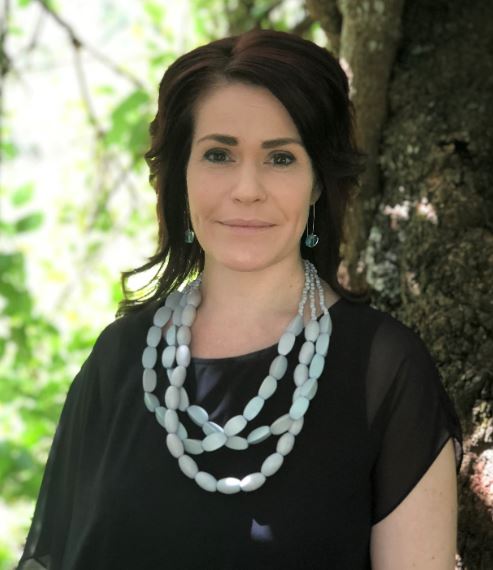 Stephanie Eaton says:
Some people think music education is a privilege, but I think it's essential to being human - Jewel

Why we teach music? Not because we expect you to major in music; not because we expect you to sing all your life; not so you can relax, not so you can have fun; but so you will be....human. So you will recognize beauty. So you will be sensitive. So you will be closer to an infinite being beyond this world. So you will have something to cling to. So you will have more love, compassion, gentleness, good-in short, more life! - poem by an unknown author

Let's sing!

Stephanie Eaton
Stephanie Eaton is the Director of Performance, Choral Coordinator and Curriculum Music Coordinator at Seymour College, Adelaide, South Australia. Stephanie holds the Grad. Dip Ed, (Secondary), B.Mus. Conducting (Choral), B. Mus Performance (piano), Adv Dip Music (Accompanying) and L. Mus A (AMEB). She completed the Australian Kodaly Certificate and developed her teaching and curriculum at Brisbane Girls Grammar School across 2011 – 2018. After returning to her hometown of Adelaide, Stephanie served as Vice President for the Kodaly SA branch and a key driver of the AKC being delivered in SA, and Music Education Strategy (MES). She completed her AKC Lecturer certification and is currently the Vice President of the Kodaly Australia National Council. Stephanie delivers the Musicianship component at the choral school, Young Adelaide Voices and sings in the Aurora, the graduate choir of Young Adelaide Voices. She was awarded the Outstanding Service to Kodaly SA Award, Kodaly Music Education Institute (SA Branch) at the Educators SA, World Teacher's Day Awards 2021.