SPACE RACE – ADELAIDE SYMPHONY ORCHESTRA, YAV's Intermediate Choir, Male Vocal Group and First Concert Choir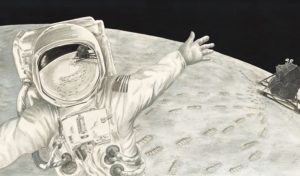 Travel back in time to celebrate the 50th anniversary of the Apollo 11 moon landing as the ASO brings to life award-winning author Phil Cummings' new book with music composed by Glyn Lehmann.
When the Soviet Union's Sputnik 1 became the first satellite to orbit the Earth – the race was on! Caught by surprise the US was determined to stay in the race. As the world watched on in fascination, there were also many unforgettable personal moments. Experience the drama and excitement of this incredible time and, amidst it all, relive Phil's own heart-warming childhood recollection of 21 July 1969.
Saturday 21st September, 10am & 12 noon, Grainger Studio
Image from Touch the Moon, by Phil Cummings, illustrated by Carol Tulloch, published by Allen & Unwin. Copyright © Coral Tulloch, 2019.
---
Adelaide Sings – Junior Choir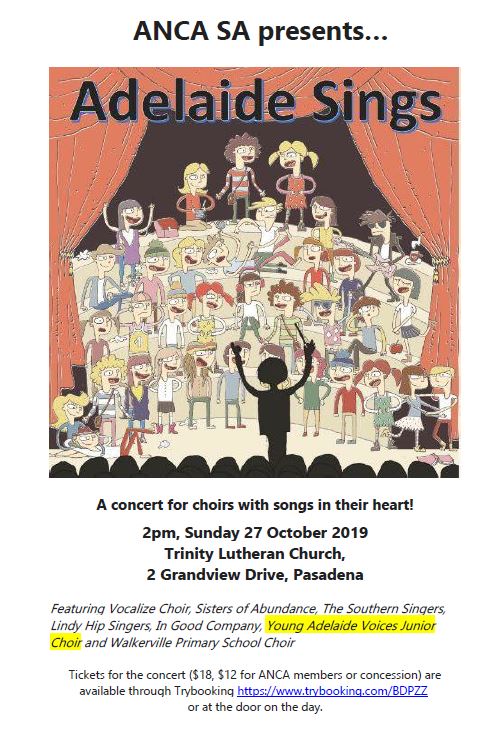 ---