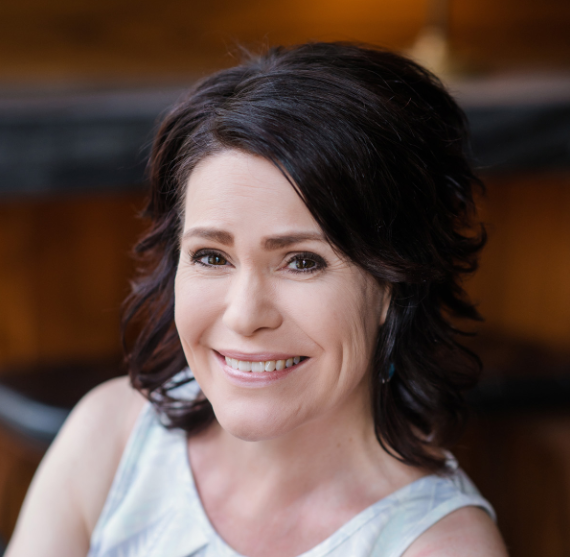 Stephanie Eaton says:
Some people think music education is a privilege, but I think it's essential to being human - Jewel

Why we teach music? Not because we expect you to major in music; not because we expect you to sing all your life; not so you can relax, not so you can have fun; but so you will be....human. So you will recognize beauty. So you will be sensitive. So you will be closer to an infinite being beyond this world. So you will have something to cling to. So you will have more love, compassion, gentleness, good-in short, more life! - poem by an unknown author

Let's sing!

Stephanie Eaton
Stephanie Eaton is a highly accomplished musician and educator with a background in choral conducting, piano performance, and accompanying. She has performed as a chorister with Fusion and Aurora, and has extensive experience in music education, working at Brisbane Girls Grammar School and Seymour College.
Stephanie holds the Australian Kodály Certificate and is a lecturer for the AKC, Vice-President of the Kodály National Council and the Kodály SA branch. In 2021, she was recognized for her contributions to Kodály music education with the Outstanding Service to Kodály SA award.
Stephanie is passionate about music education and believes music is an integral part of being human. She focusses on motivating and engaging students through a Kodály-inspired approach, which sees singing as a joy for human expression and a tool for learning. Stephanie is well-known for designing creative music experiences that challenge both the mind and body to achieve a higher level of musical skill and to connect community groups with the love of music through choral music.